Artist Spotlight Series: Kyasia Johnson
Here at the Flannel Group, we're incredibly excited to feature Kyasia Johnson from North Carolina for our very first interview in our Artist Spotlight Series. Kyasia has a beautiful art style that feels as experimental as it does surreal.
Check out our interview with this up and coming artist below and be sure to support her!
Tell us a little bit about yourself
What are your earliest memories experiencing art?
What art piece are you most proud of creating?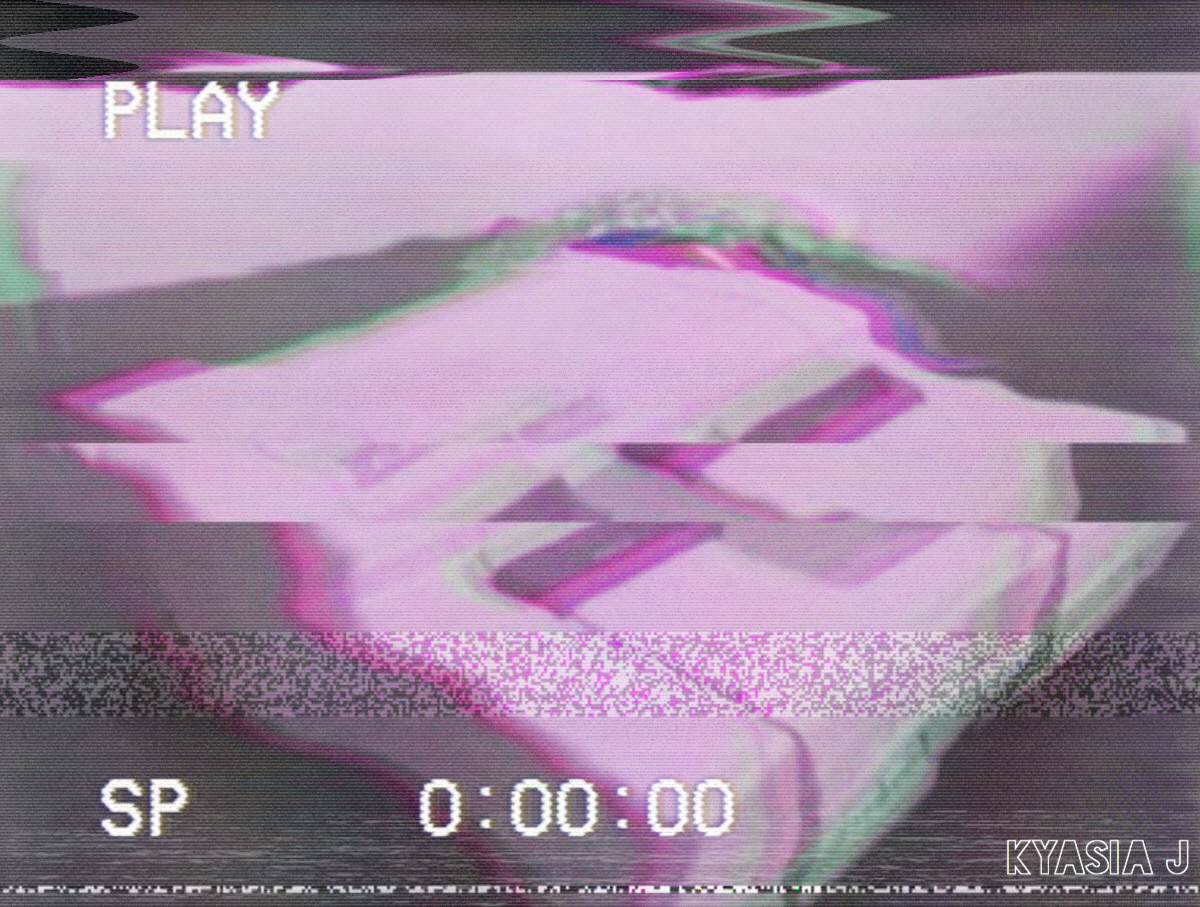 Is your art displayed in any galleries and if so, where?
It was an absolute pleasure to interview Kyasia and we wish her the best on her journey through the art world. Follow her below!
Would you like us to be considered for a feature on our Instagram or an interview? Contact us.